RE: Revised System User Experience
In this photo i'm in Desktop Mode + UTTT Scaling value: 16, + Usage Mode: Windowed, + Launcher: Disabled, Theme: SuruDark.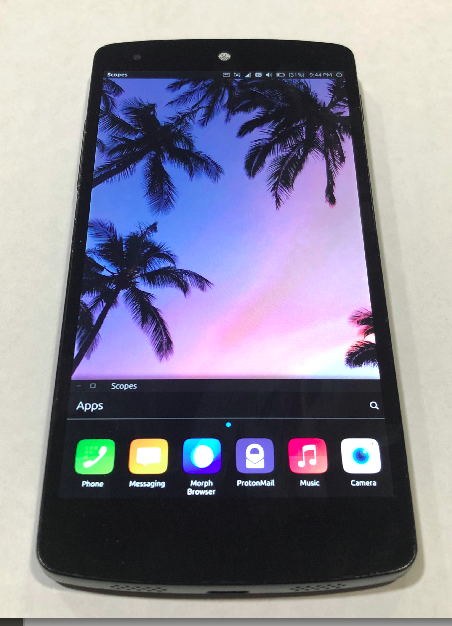 I customized mine with UT Tweak Tool because I didn't like the look of stock OTA 8 and edge was giving me problems if I didn't lock the rotation settings. Here's my mock-up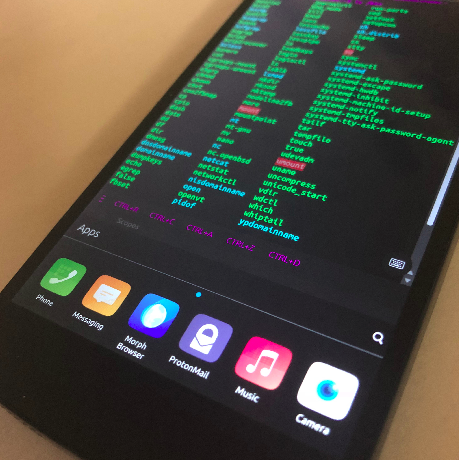 I hid the Unity Bar and put all my favorite apps at the bottom. If you scroll up from the bottom, all of the apps are visible, but the app drawer doesn't get in the way of the main display.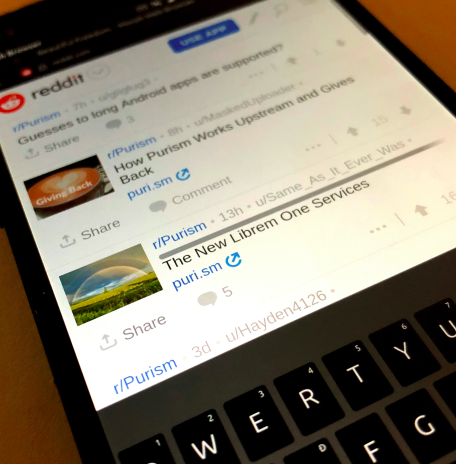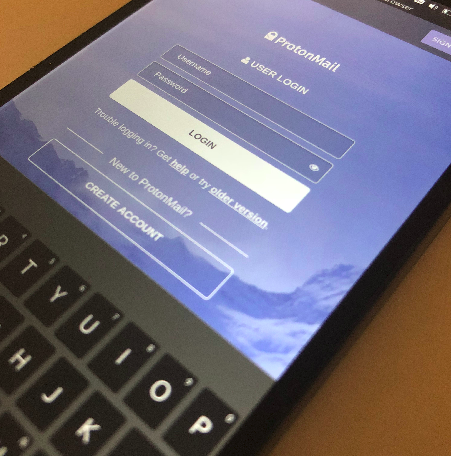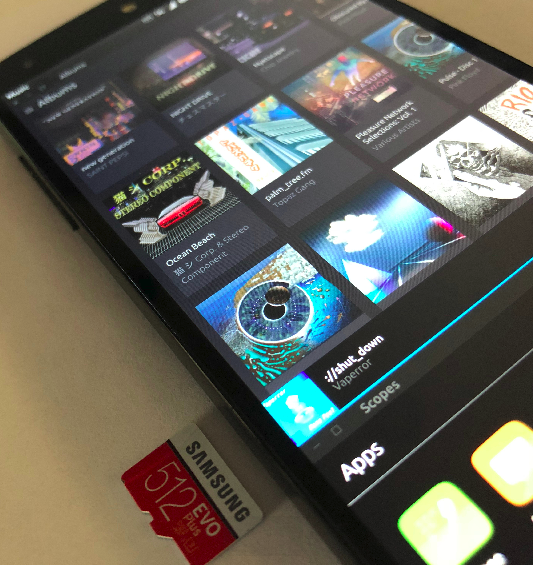 overall I like this user experience over the current stock Ubuntu Touch user interface, but the only limitation right now is that I don't know how to keep all the windows locked so I don't accidentally move them out of place. Grid locking for when using windowed mode would make this easier.
posted in Lomiri (was Unity8)