Frustrated ... looking for advice please.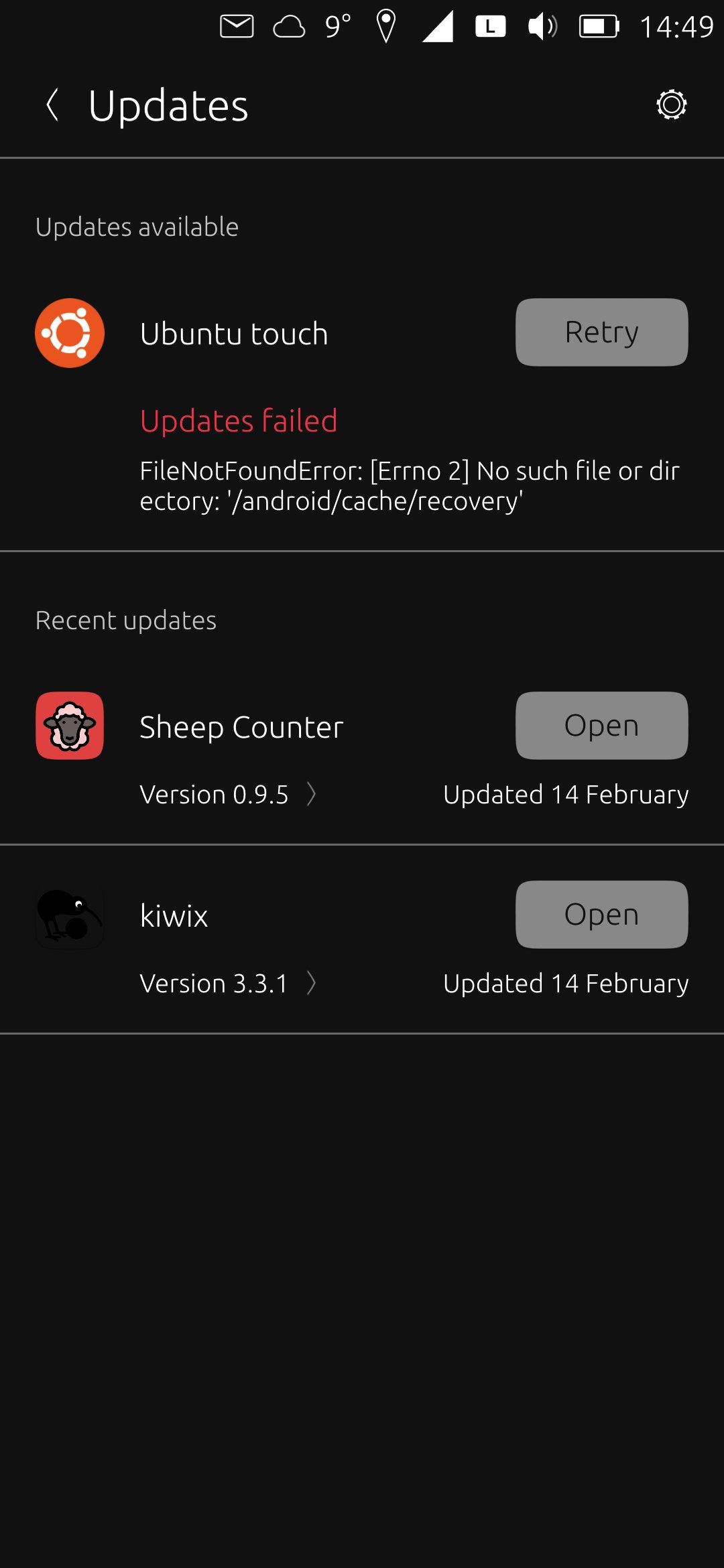 Getting this and can no longer keep device updated...help please
Is this phone no longer workable? It's my daily driver . I just need a phone that works nothing fancy, Do I have to now consider moving to something like fair phone 3+ or voila phone...to have a device that is working ? I don't really want to send 2-300 euros on a phone I don't need.
I really don't care.. .I just want something that is going to be maintained ...even if I have to donate every month... !
Someone show some rays of hope please...
Is there a simple fix for the above.. command line or other..
The flashing of this phone is no longer possible as the mirrors are not being found...
I think the device page needs to be marked as no longer maintained... as it appears to be left in the dark!
Thanks in advance.
From and appreciative end user.
posted in Xiaomi Redmi Note 7