RE: Nexus 7 messed up?
Thank you all for your quick response and sorry for my inappropriate words yesterday - I was a little desperate.
However - even with other installation methods of the UPports Installer (snap, native, ...) I did not proceed further than yesterday.
First I tried following link from UPports web page: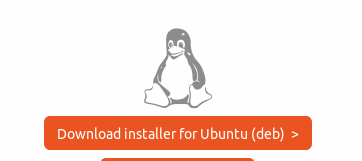 Same result. It uploads 3 of 13 files and the says "Success" and my Nexus says "I need Help" (see above).
Afterwards I've tried the following link (w/o "(deb)"):
I expected this as most fitting my system "intel I5 64 Bit ubuntu 18.04" - but this version ca not be opened by my application manager.
So i am lost again! Tested different cables as well including original Nexus cable.
Further ideas or shall I give up and buy a newer device? What is you recommendation?
Thank You!!!
Olli
posted in Support