New FAIRPHONE motherboard in the making
Hi,
I just wanted the UBports developers to be aware of this promising project by a Fairphone 2 owner. He has opened the following topic in the Fairphone forum asking for suggestions:
https://forum.fairphone.com/t/new-fp2-motherboard/44069
If it gets to hit Kickstarter, it will definitely become a reality. I encourage you to post a reply on the topic there, for the motherboard to fulfill Ubuntu Touch's present and future requirements!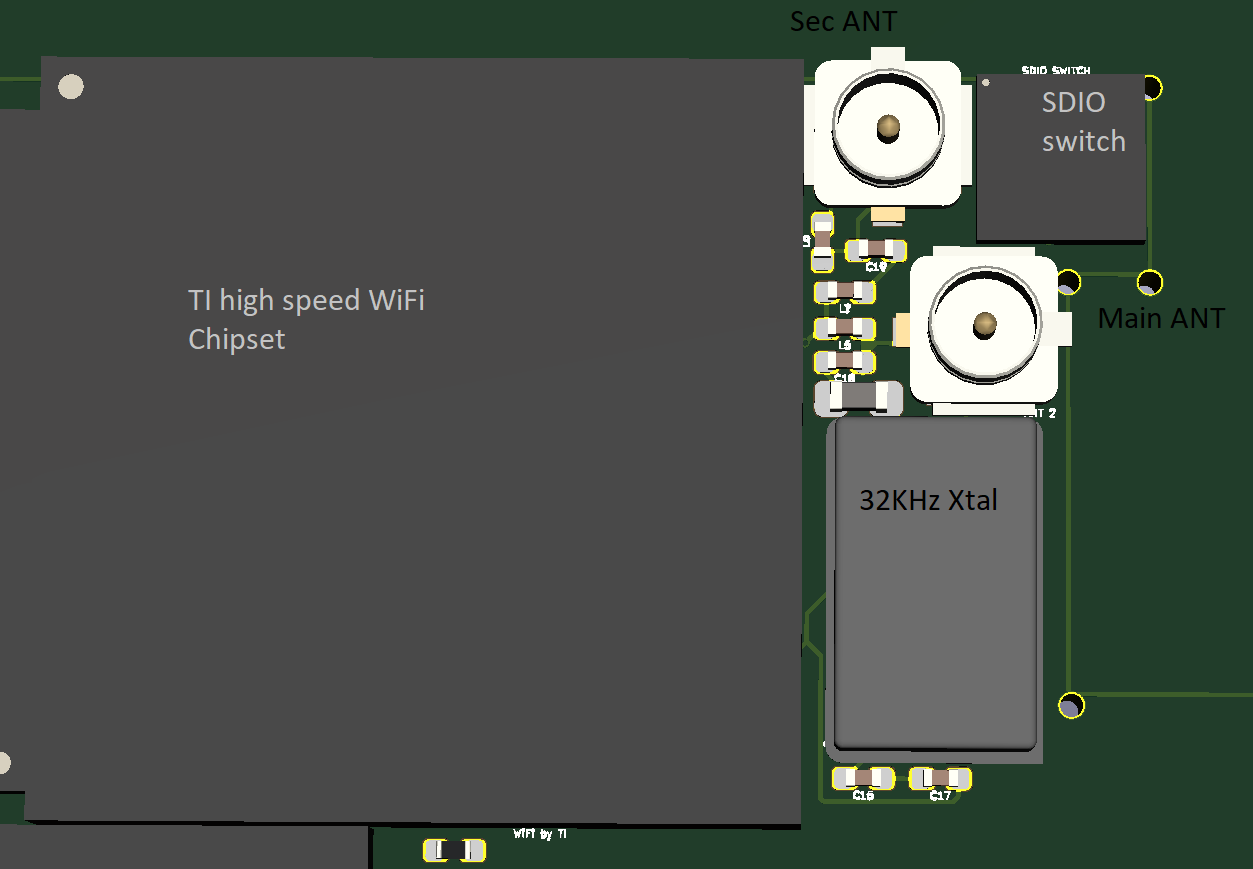 posted in Off topic