morph browser: not possible to show map due to missing WebGL
hello,
when searching for geocaches via the morph browser it is not possible to use the map embedded into the homepage. maybe this happens not just with geocaching.com.
In the past it worked, think this bug occurs since the transition to morph browser.
any ideas or workarounds?
an thanks a lot for the great job you guys have been doing:)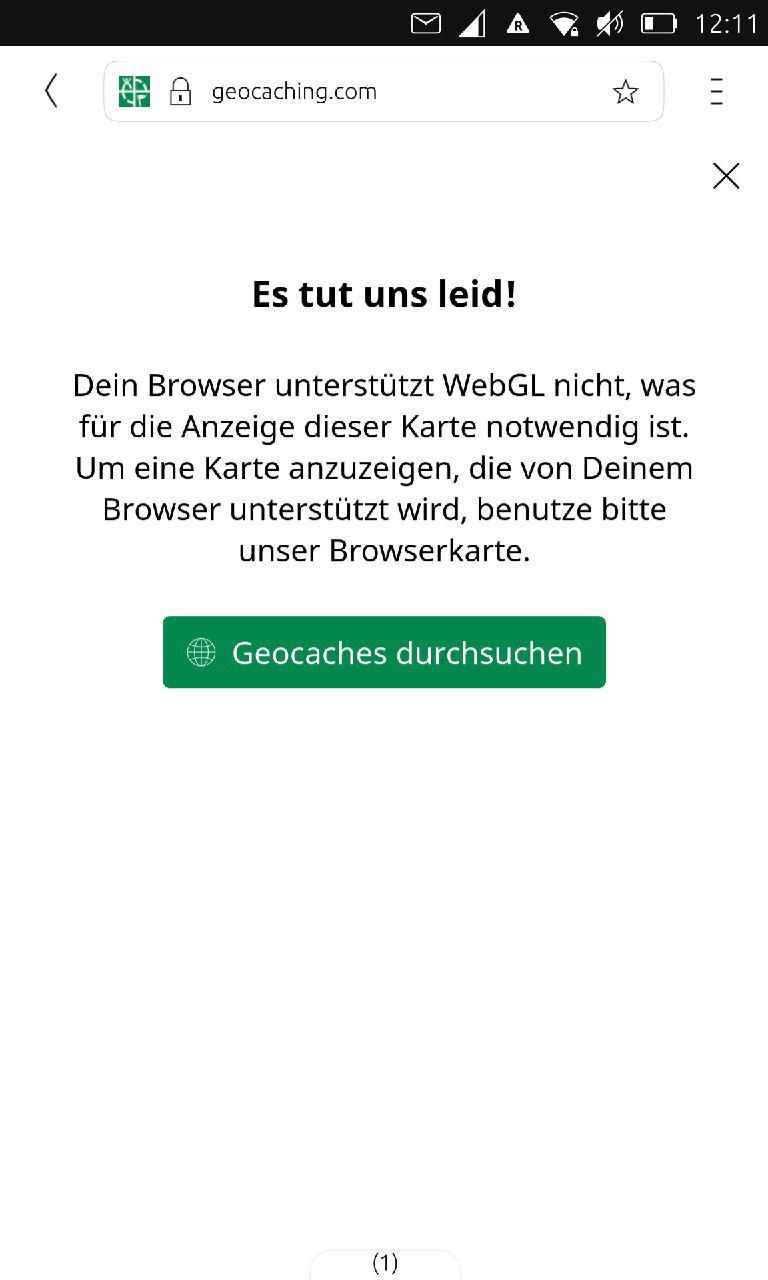 posted in Support