RE: VoIP app with PJSIP
@3arn0wl I don't know, seems uMatriks can't use my Asterisk Server. Is uMatriks must use their own server to log in into the App?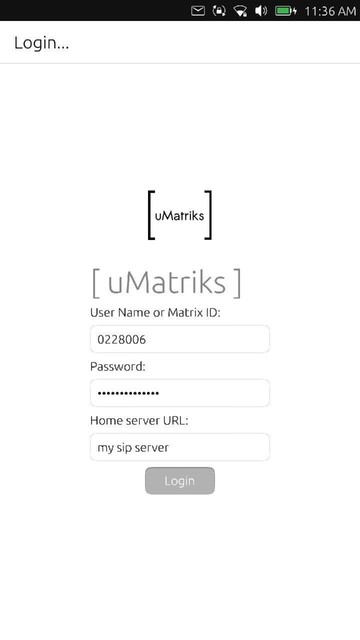 @advocatux Thanks, I hope VoIP using SIP URI can be added into phone account. So people naturally can using VoIP service in ubuntu phone without using third party App. Like in Xiaomi MIUI

@hummlbach I'm using One Plus One(Bacon), you have the same result when I see in your MyCroft Status.
About Pulseaudio, I need more time to research PJSIP using PulseAudio. Is that more stable than ALSA? or Ubuntu Touch in default using PulseAudio rather than ALSA?
Did anyone know where I can get Sound in/out mechanism in Ubuntu Touch ? It seems different from another Ubuntu flavor
posted in App Development