I need you ! from France !!! Scopes ??
Hello everyone !
I have a Nexus 5 UT. I like it ! but i can't install scopes..; I can't find them..
I search Today scope, nearby, souncloud, news scope . Since Ubuntu store closed i can't download them. how can i do ??
In your Open store no way to find the scopes.
From Today scope : i have download the .click but i does not appear on my scopes. I know i need scope Ubuntu store (but it's close now !!!)
Form Nearby scope : Does not exist a clickable scope ?
From News scope : no way - i can"t find it. I know this scope exist because i have it before my nexus's crash and re-install. I loose all my scope.
So you understand, i like the scope. For me it's fine, and really pratical.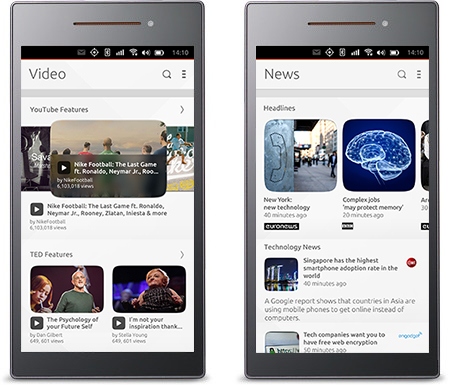 ![text alternatif](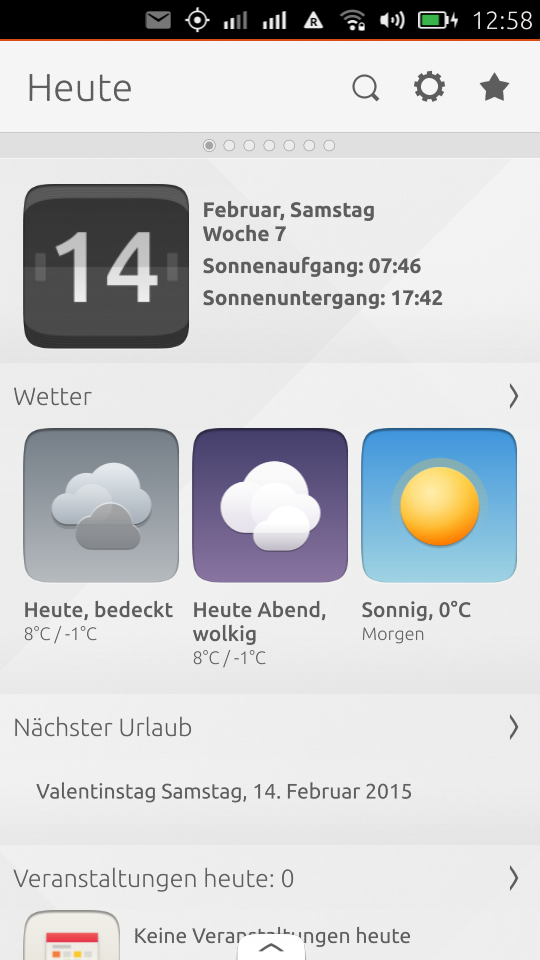 url de l'image)
posted in Support