RE: Login screen/Code input Design
Yo, I've got an idea how Enter passcode screen would look: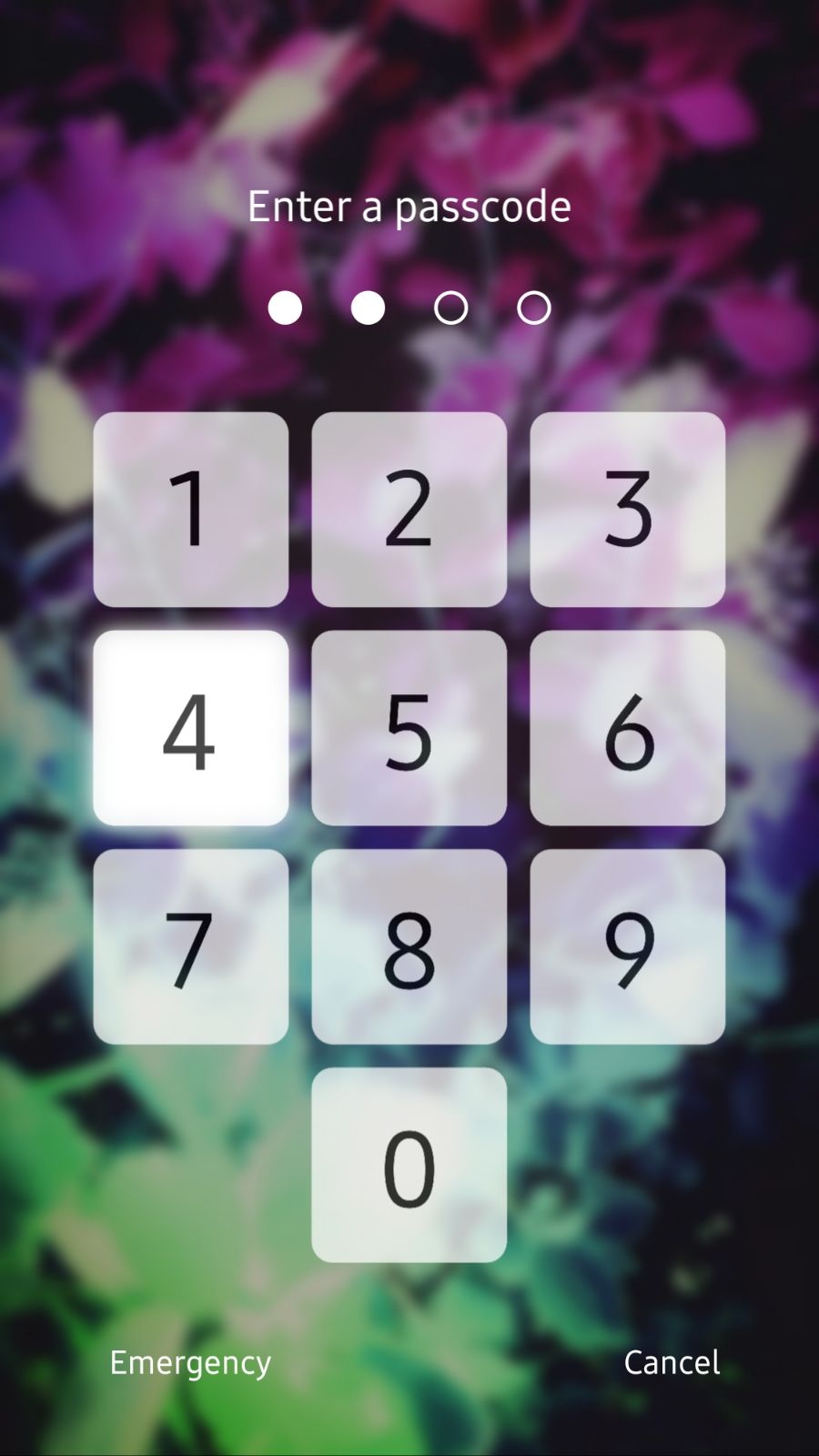 I have noticed, that we don't blur anything. We only blur the background image once and use it everywhere. So the same blur'ed image might be used for the lockscreen.
Warning: I didn't use ubuntu font.
Will try to do that with ubuntu font later.
posted in Design