Backup and restore using ubports-installer
Hi all, I'm doing some modifications to the ubports-installer in order to be able to manage user and system data backup and restore.
I have added a backup button on the install screen :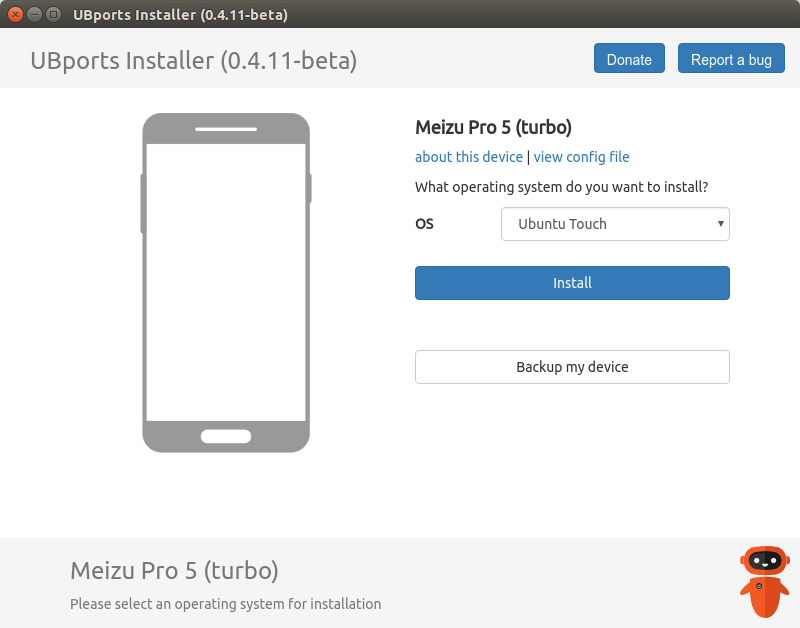 When you click on it you will have the following screen :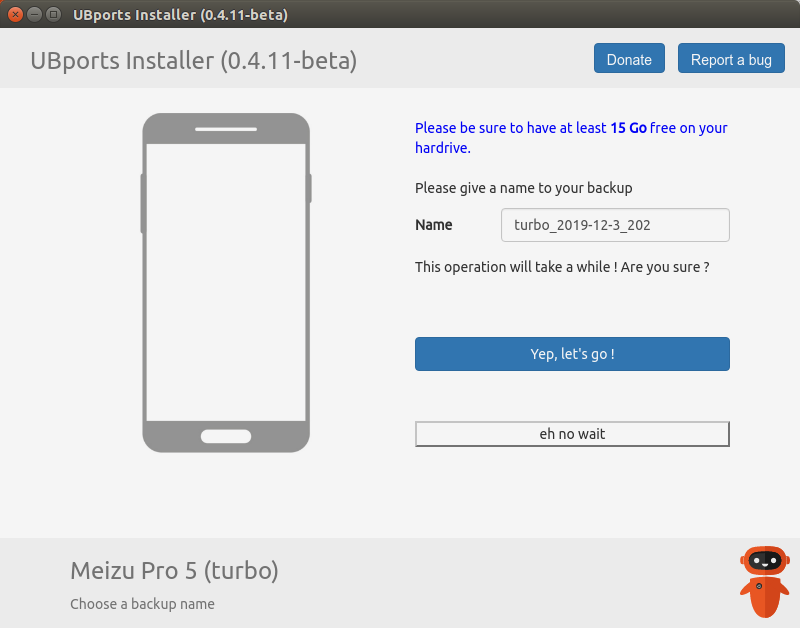 The installer will read the size of both system and userdata partition and give you an estimated sized need on your disk. You can name your backup. When you will click ok let's go, the phone will reboot into recovery and the backup will start :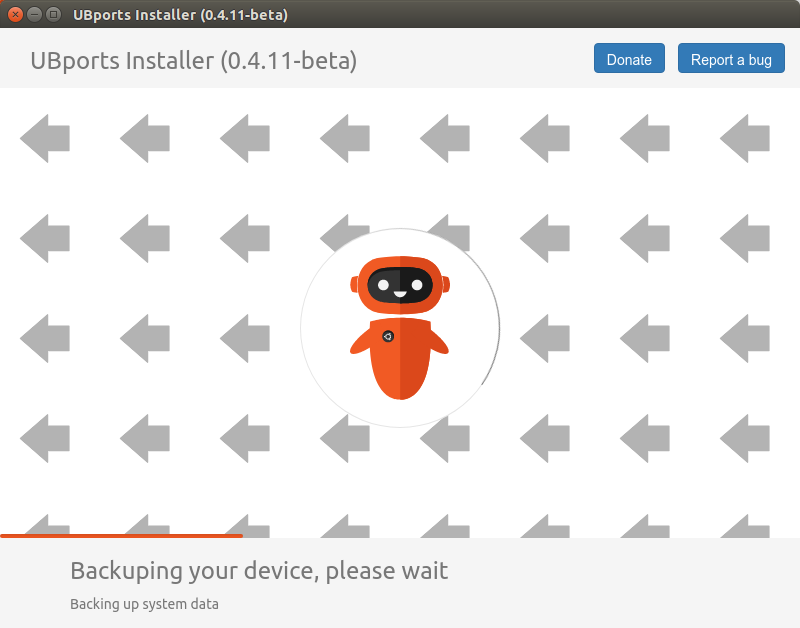 At this and the phone will reboot into the OS. you will be able to find 2 tar file on your computer disk : one for the system-data, the other one for the user-data.
It is actually working fine on Meizu Pro 5.
BUT, in one of my previous thread, I had the issue that in recovery image, the user and system data partition was not mounted on /data.
In the installer code, I added for the Meizu Pro 5 the mounting of sda44 on /data/
So my questions to you are :
Who else on different phone models have the partition /data/user-data, /data/system-data not mounted in recovery ? If that is the case, what is your partition device to mount ?
does every one have the folder user-data and system-data in the /data folder while in recovery ?
Are you ok with this feature or do you find it usless ?
I will now write the restore option.
posted in App Development