RE: Volla Kickstarter
hope they will have success!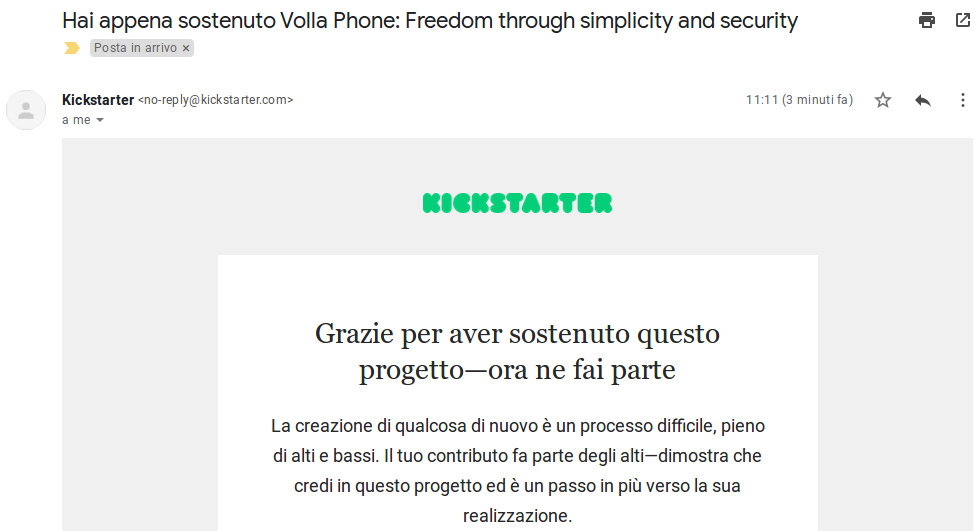 Volla already have to make some change on halium/libhybris to support the newer Android base (9) on the GS290, so their work could help other porting in others new devices.
Also in Europe is starting a discussion about the protection of EU users privacy against foreign countries (both in hardware and software side),so, imho, this is a good time to show the user interest in this with the adoption of an opensource os on an UE manufactured device... I think this could start or help a process of mind-change in the manufacturer sector and app developers about UT support.
posted in News