RE: Ubuntu Touch Q&A 74 This Saturday at 19:00 UTC
When video playback will be fixed? UT can't play any kind of videos even the ones recorded by the phone. Each time it gives the following error message: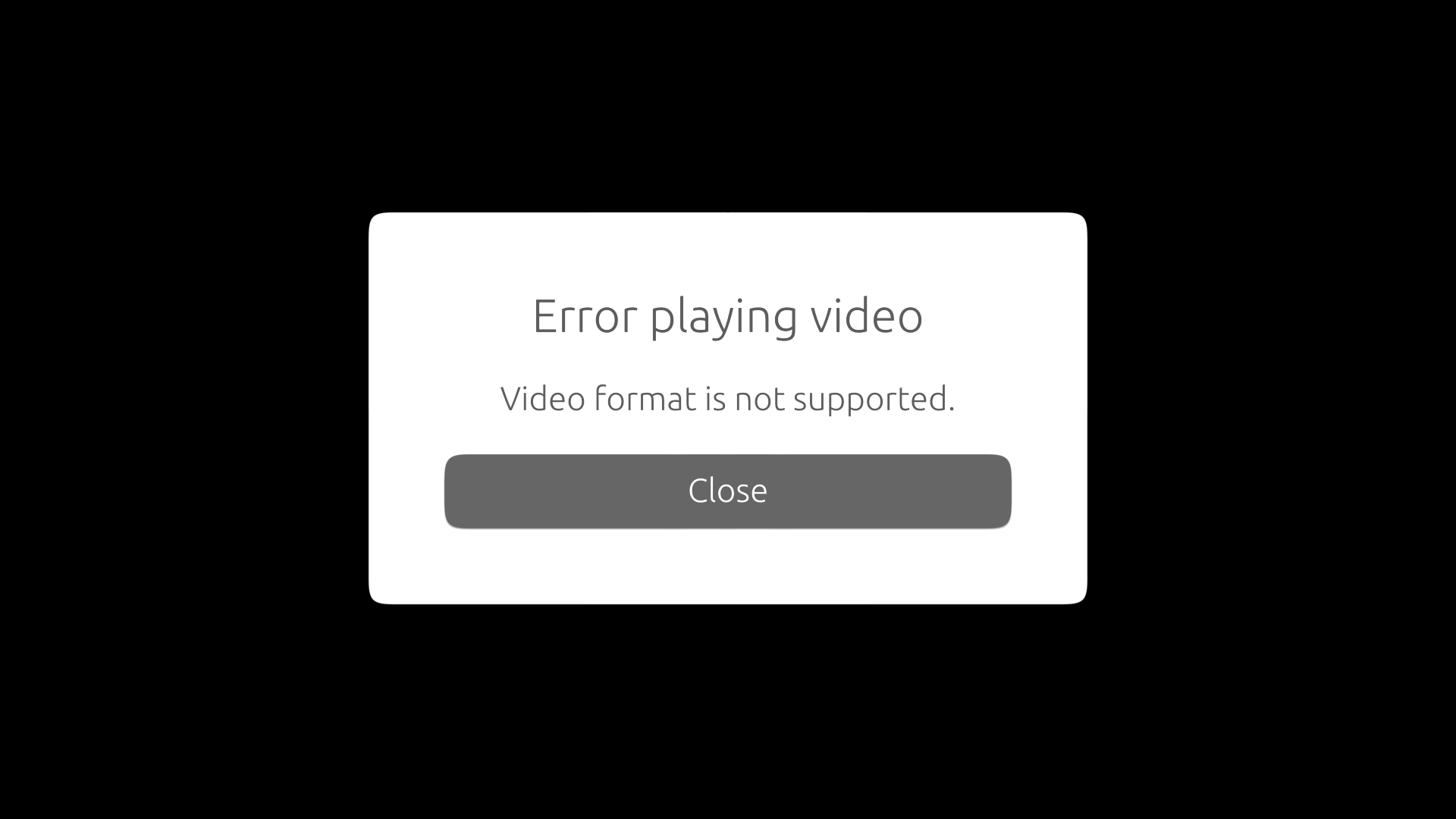 It doesn't work on all of my devices (Nexus 5 and Aquaris M10HD), still the issue in OTA-12 RC.
posted in News