[REQUEST] VNC Server testing/assistance
Hello! I've been working on a VNC server (https://gitlab.com/abmyii/ubports-mir-vnc-server) for a while and have got it to a stage where it's very usable.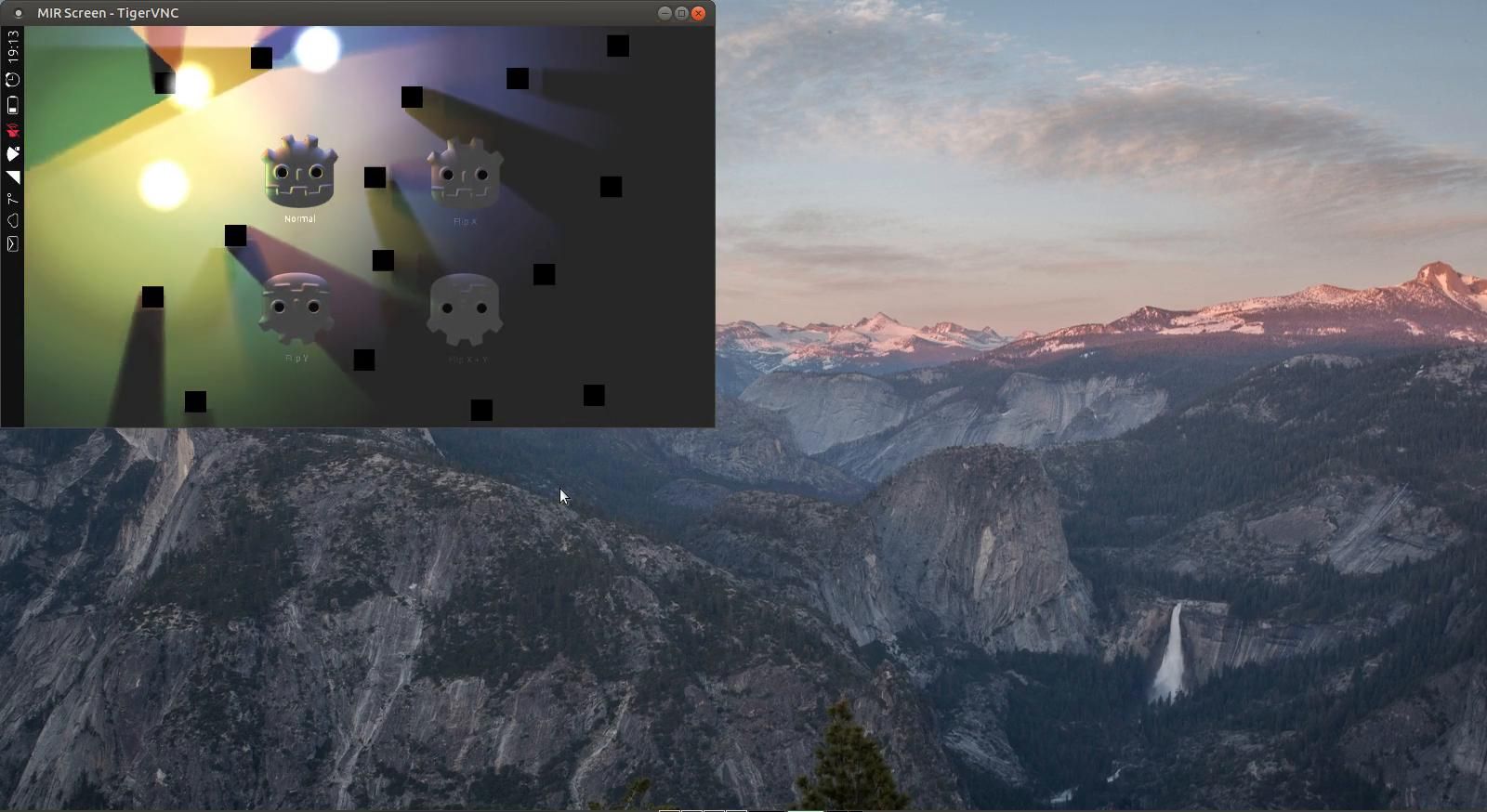 (VNC + Godot demo - full video: https://gofile.io/d/e6khOg)
While it is stable on my device, others have reported crashes when trying to interact (i.e. clicking or typing) over VNC. I haven't been able to isolate the issue due to having very few testers and also not being too familiar with the inner workings of UBPorts. If anyone can help with either of these, I would appreciate it very much!
armhf click:
https://gitlab.com/abmyii/ubports-mir-vnc-server/-/jobs/941416993/artifacts/raw/build/arm-linux-gnueabihf/app/mirvncserver.abmyii_1.0.0_armhf.click
arm64 click:
https://gitlab.com/abmyii/ubports-mir-vnc-server/-/jobs/941416995/artifacts/raw/build/aarch64-linux-gnu/app/mirvncserver.abmyii_1.0.0_arm64.click
amd64 click:
https://gitlab.com/abmyii/ubports-mir-vnc-server/-/jobs/941416997/artifacts/raw/build/x86_64-linux-gnu/app/mirvncserver.abmyii_1.0.0_amd64.click
posted in App Development