RE: PinePhone
Good morning I see that this phone is quite well, I think it lacks megapixels in the camera and slot for two sim, the camera I can understand by the limitation of the CPU, today there are many people who have two sim cards, for work and personal use,
Could the second sim card be added?
If not, could we use an adapter to put it in the Sim slot?
Greetings...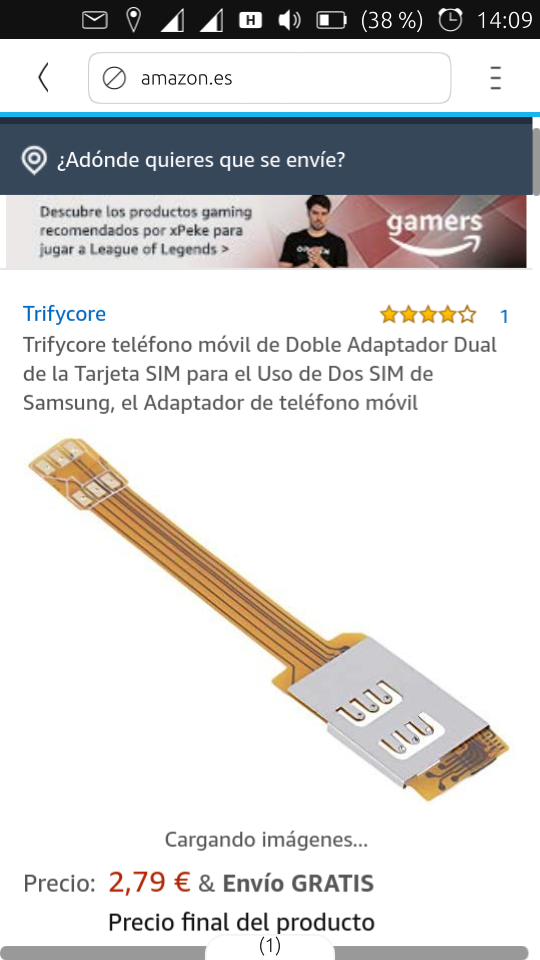 posted in General