RE: Open Ubuntu Touch to all Android applications !
Dear all,
We're happy to provide you the latest Anbox-Halium developments, that have been achieved the latest 14 days:
. Initial support for multi windows
. Create gbinder python binding lib
. Fix browser into Anbox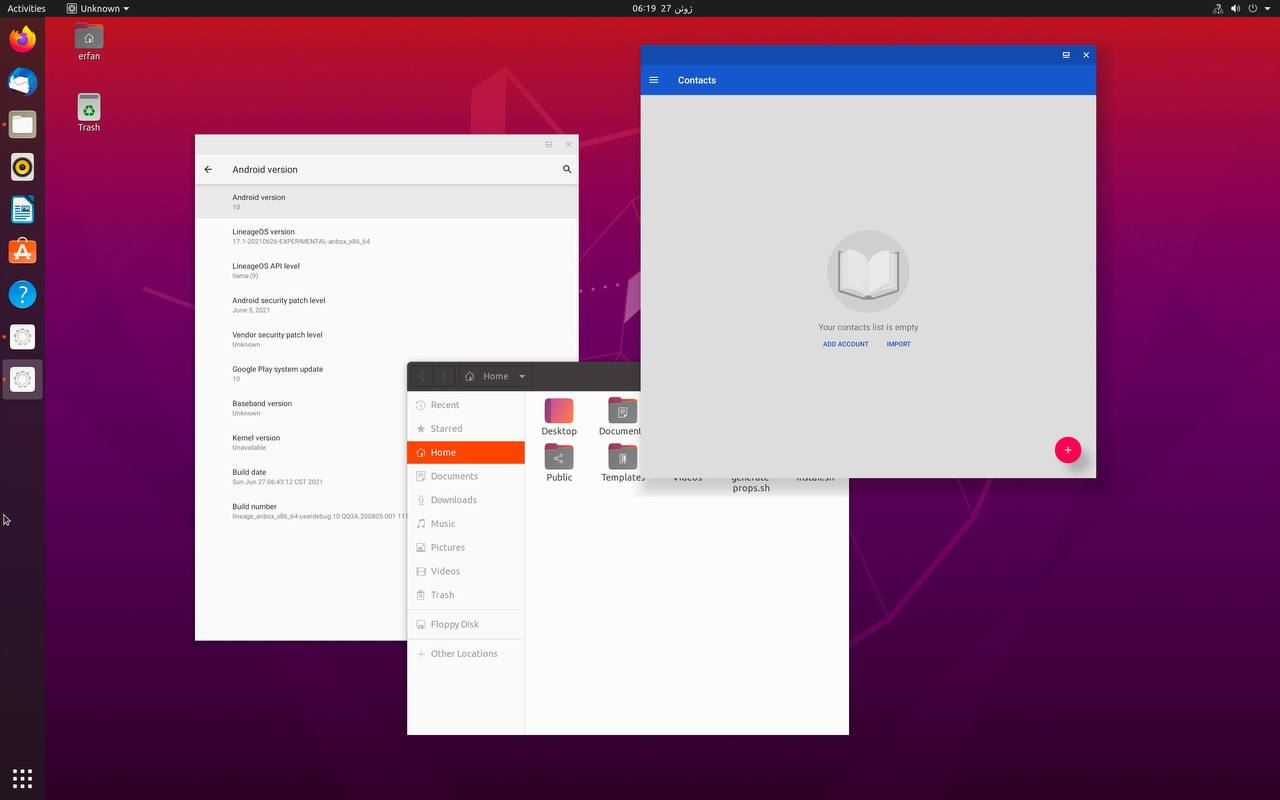 The next large work will be to improve Anbox server. Erfan is already working on this stuff.
One more time, thank you very much for your support and Erfan's involvement!
Thank you for donate and share our fundraising campaign: https://www.whydonate.eu/fundraising/anbox
See you soon for a next exciting statement!
Cheers, Rudi and Steve
posted in General